Thelemic Union offers various online courses to learn magick, including beginner, intermediate, and advanced courses.
This course is a 120-day program to start practicing Magick as taught by Aleister Crowley. Learn the basic theory and practice of magick to get started immediately and begin seeing results!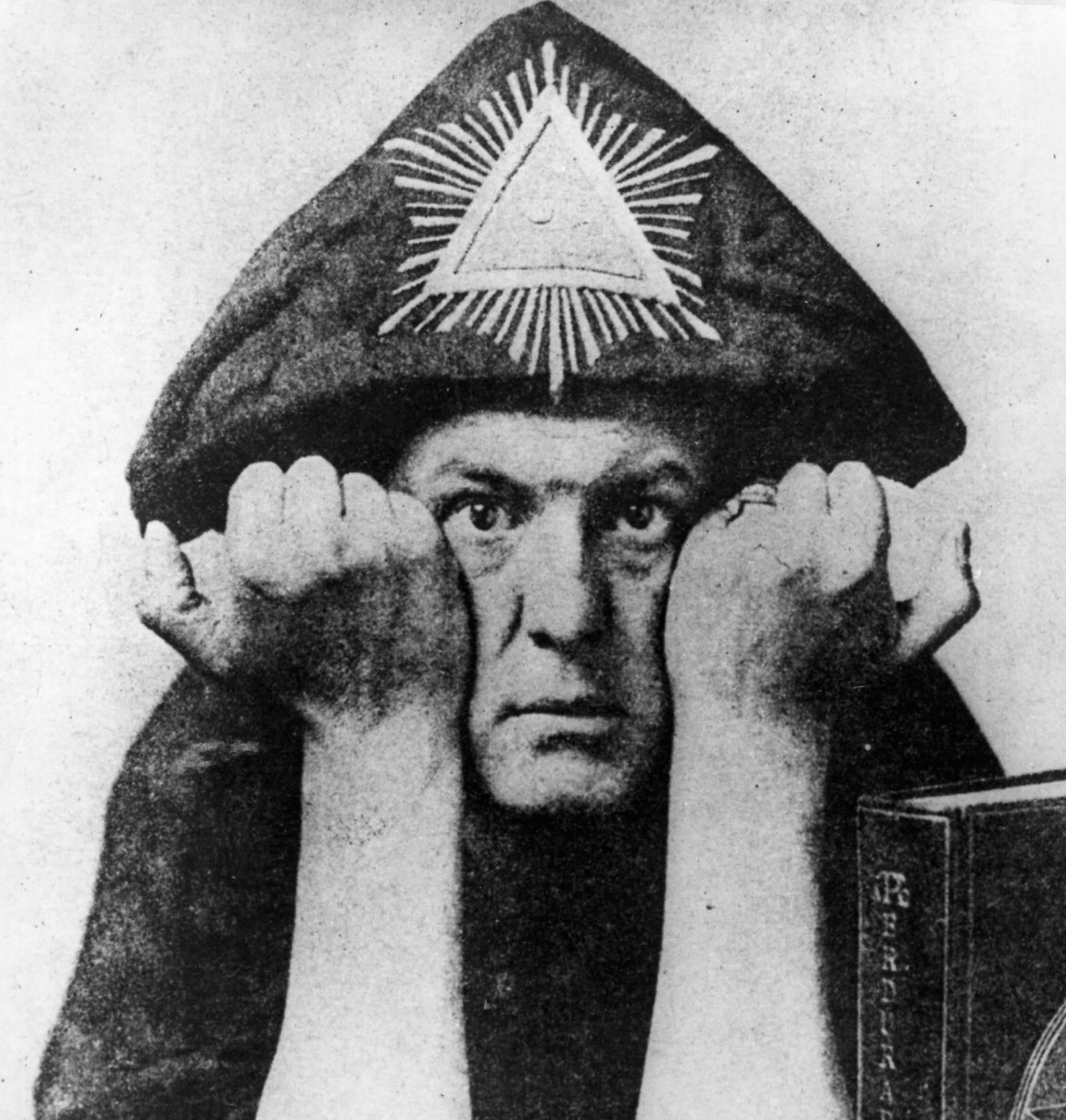 This course includes over 30 lessons to guide you through beginning a practice of Magick. Going through each of the four Elements, students will learn basic practices to begin to balance the Elements within themselves. If you have always wanted to start a practice but are overwhelmed by the sheer amount of books and material on the subject, this course is for you!
Course includes 30 lessons including interactive quizzes to test your knowledge, downloadable PDFs for ritual aids, magical record templates, audio guides, and more to help you learn Magick quickly.
Click here to sign up! ($93 or monthly plan)
---
The purpose of this course is to teach you invocation, one of the main practices of magick. In particular it will teach you how to construct and perform rituals to invoke the spirits of the paths of the Tree of Life.
Learn how to do vision magick of scrying and pathworking
Instruction on magical energy
Learn the basics of invocation
Explore how to use 777 and apply it to your rituals
Learn how to have spiritual experiences with vision magick
Have magical visions and work the paths of the Tree of Life
Click here to sign up! ($56 or monthly plan)
---
Aleister Crowley left instructions to integrate the I Ching hexagrams into Thelemic magick, attributed in special ways to the four Quarters and four Cross-quarters of the Elements. In this course, you will learn the attributions, the reasons for them, and how to integrate them into your own ritual creations. In this course you will learn…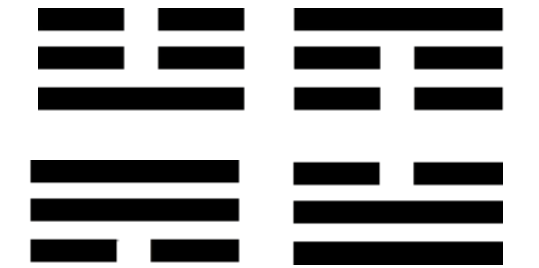 A new perspective on Thelemic magick
How Aleister Crowley attributed I Ching trigrams to the magick Temple
New perspectives on the Gnostic Mass and Star Ruby rituals
Deeper understanding of the enigmatic Star Sapphire ritual
Click here to sign up! ($15)